A.V.A. Pet Crematorium offers a variety of urns and keepsakes for dogs, cats and other small pets, including rabbits, guinea pigs, birds and hamsters.
If you are a pet owner having lost your beloved pet, after browsing through our selection of urns and keepsakes, let your veterinarian know the order number for the urn you have chosen for your pet's final resting place
Our Newest Urns & Keepsakes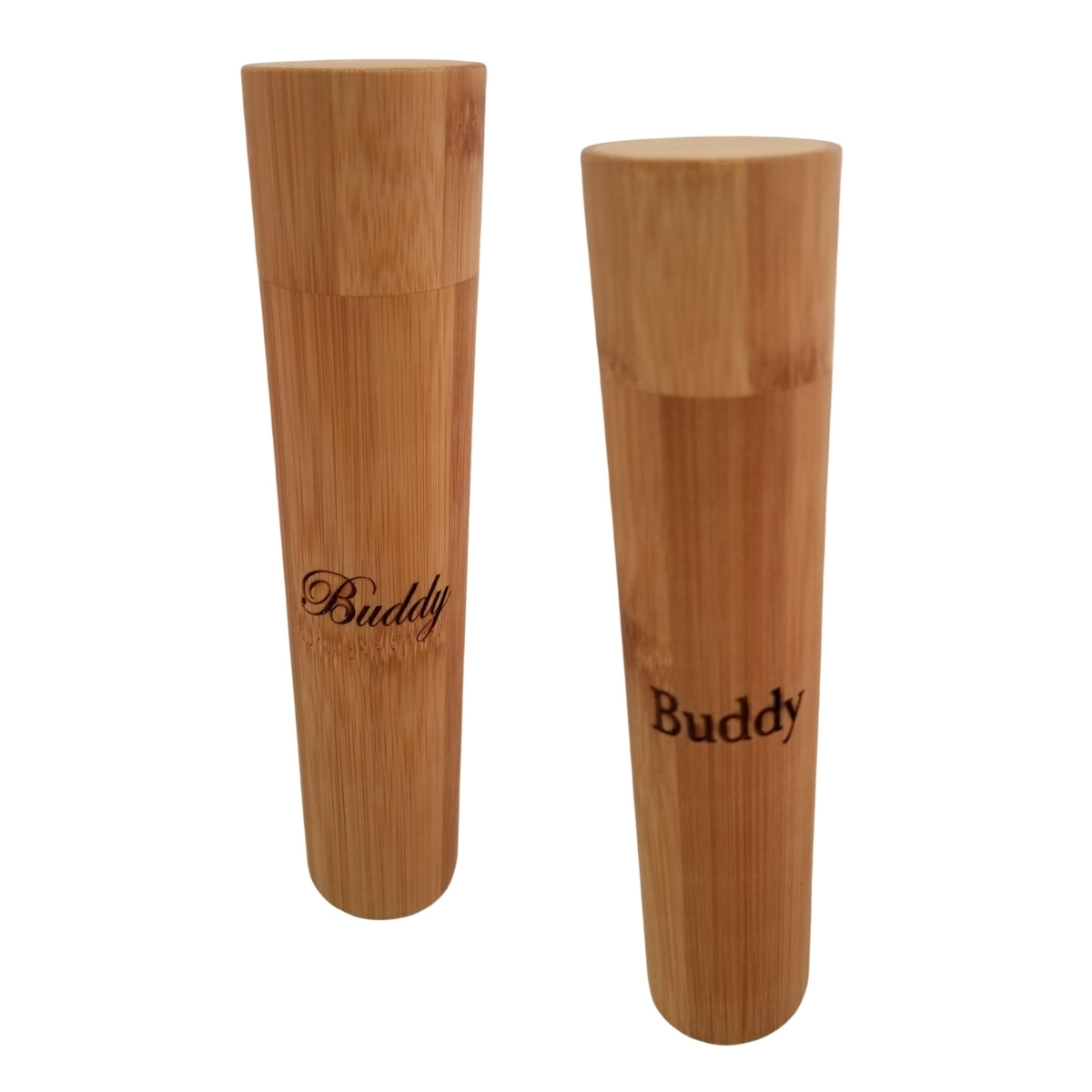 This environmentally-friendly bamboo ceremony vessel is a beautiful way to memorialize your friend. You can choose to take them to their favourite place to be scattered or buried with no impact on the environment. You may also choose to have some remains inside for keeping. No matter what you decide it is a wonderful tribute for a loyal friend.
Etching available at an extra cost.
Dimensions: 9″ long x 2″ wide.
Etching: Script or Block
Order Number
BCV (Bamboo Ceremony Vessel)